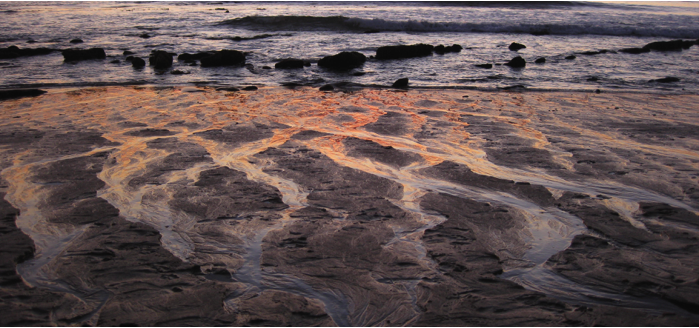 There are times in all of our lives when we need some extra support.
I provide counseling and therapy to people of all ages (ages 2 through 92) facing a wide range of difficulties in a gentle, supportive environment. At those times when you feel like your own worst enemy, when you are overwhelmed, worried, hopeless, upset, afraid, angry, or feeling alone, you can give yourself the gift of listening to your needs and seeking support. I am here to help you. Give me a call to set up your free 1/2 hour video consultation. 707-331-5246.
Often therapy can be a valuable resource to help you and your loved ones find your way through the tough times and back to feeling connected, safe and alive in your own skin.
Maybe there has been a big transition recently that has left you feeling shaky, perhaps you have suffered loss or trauma in your life and are struggling to find resolution, maybe you are seeing patterns in your relationship that leave you feeling dissatisfied or stuck, perhaps your child or teen is acting out or having difficulty relating at home or at school. Whatever your situation, therapy and counseling can help you to develop your internal and external resources to help you live a happy, fulfilling life.
Finding the right therapist for you is essential.
Sometimes finding the right therapist is a daunting task with so many qualified professionals out there to choose from. So how do you know who is right for you? Sometimes people know they want a particular style of therapy, but often it is the relationship itself that plays a pivotal role in the therapeutic process, so finding someone you feel comfortable with is important. You may need to try out a few different therapists to know how you feel in their presence. In your search, I invite you to pay particular attention to your initial responses when researching therapists in your area. Chances are, if you give yourself a moment to tune in, you can sense a "yes" or "no" inside. If you decide to give me a try, I will work actively with you to refine your ability to listen to your own inner wisdom.
Call me at 707-331-5246, to schedule your free 1/2 hour initial consultation where you can share your needs and see how I may be of service to you.


Lani Lee, MFT
Somatic Psychotherapy
Offering a sanctuary in which to reflect, grow, and heal